No matter what type of business you own, marketing is an essential tool for growing it. But how much should you spend? And what should you spend it on?
It can be challenging to determine how much money to allot for marketing, especially if your budget is tight. But it's a good idea to create a marketing plan with a budget to avoid wasting money on ineffective strategies.
Here are some things to consider when you're planning your marketing budget.
Determine How Much You Have to Spend on Marketing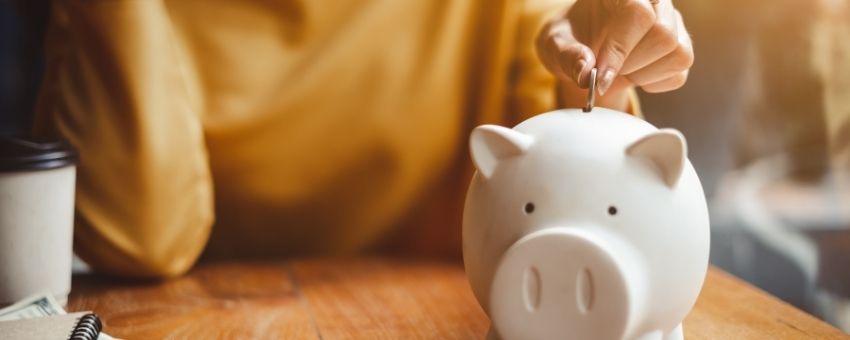 There are a couple of ways businesses determine the proper marketing budget for their needs. One is using a percentage of revenue formula, and the other is setting a fixed budget.
A percentage strategy is helpful in that it grows and fluctuates like your revenue does, hopefully allowing you to increase your budget over time. This formula is often ideal for larger, more established companies with room for bigger marketing budgets.
Using a fixed budget can be helpful for businesses that are just getting started. A fixed budget may be tighter and needs a clear marketing plan that you can stick to and revise when required. Research is critical for this plan since you may be investing in only a couple of marketing campaigns.
There are also helpful online marketing budget calculators to help you determine the right amount to spend on your marketing campaign.
Plan Your Marketing Campaign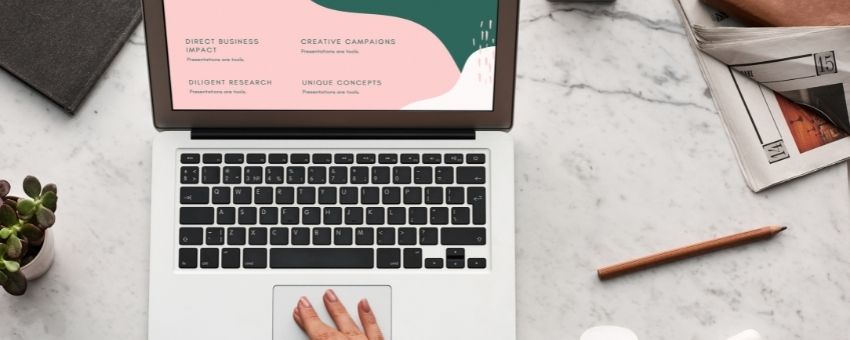 Once you determine your budget, it can be tricky to decide what to spend it on. Keep in mind that if you have an employee, SEO specialist, or marketing agency working on your campaigns, you'll want to plan that into your budget.
Decide on the outcome you're looking for and plan your strategies from there. For example, are you looking to establish a presence and gain more followers on social media? Are you hoping to attract new clients? Maybe you want to increase sales?
Deciding what you want to accomplish with your marketing plan will help you determine where to spend your money. If it's in your budget, you may also want to hire a marketing professional to help you strategize and execute your plan.
Diversify Your Marketing Campaign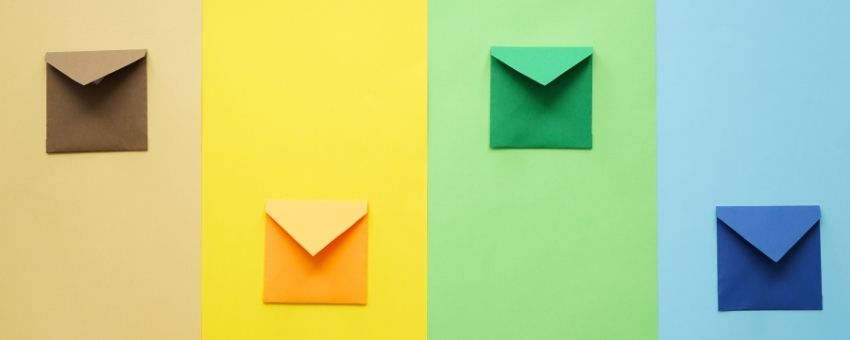 One critical mistake new businesses sometimes make when planning their marketing strategies is putting all their budget towards only one campaign. This can be easy to do, especially when your marketing budget is tight.
However, even if your primary focus is gaining exposure and followers on social media, it's still important to make sure your website is up-to-date so your clients can find you. Or conversely, if you're wanting to increase sales and focus on driving traffic to your website, it may be a good idea to invest in a direct marketing campaign such as flyers or mailers that reach your surrounding community.
Be sure that your marketing budget isn't only targeted at just one campaign. You may find that you get traction from both social media and direct mail.
Tracking Is Key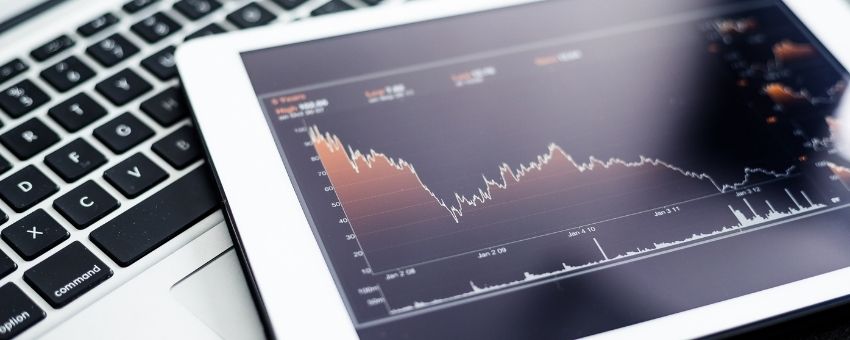 Once you have a marketing plan and budget in place, it's essential to keep a close eye on your results. Develop strategies and reports that you can follow for tracking.
Monitoring the results of your marketing campaigns will help you determine where it's best to spend your money. You may want to change your plan as you track your results and spend more money on campaigns that are gaining the most traction. This ensures that you're not losing money and that you're getting the best return on investment (ROI) for your marketing budget.
Note: If you're using a marketing professional to help you, they can help you track your results. Ask for monthly reports so you can also determine if your marketing agency is effective for you.
PractiPro Can Help
If you have marketing questions, need help strategizing the best campaigns for your business, or perhaps you don't even know where to start, PractiPro can help.
We invite your call to get started on planning and executing the right marketing strategies for your business.