Pay-per-click (PPC) advertising can be an effective marketing strategy for medical practices because it can create fast results while helping you achieve many different types of goals, such as:
Creating new leads
Increasing traffic to your website
Creating conversions, which equals new patients
Improving your visibility
Helping you grow your practice
PPC isn't overly complicated or hard to manage either, but you have to know where to begin. So here are some PPC basics and helpful tips to help you start creating an effective pay-per-click campaign for your practice.
What Is PPC Advertising?
PPC stands for pay-per-click, which essentially means that the advertisers pay a fee each time a user clicks on their ad. You might call it purchasing visits to your website, which hopefully results in new patients or clients for your practice.
Search engine advertising, or Google Ads (formerly known as Google Adwords), is a popular form of PPC that allows you to bid on ad placement on the search engines results page when someone searches using a keyword that is relevant to their business or advertisement.
Then, when a user clicks your ad, you'll pay a small fee. For most businesses, the fee for PPC advertising is minimal compared to what a new patient or client might mean for their practice.
Your placement on the search engine results page depends on what you bid to pay for each ad. So, the higher your bid, the better the chances your ad has of being shown for a related search query.
Another factor that Google considers when placing your ad is your ad's quality score. Your quality score takes into account the keywords you use in your ad, your landing page when potential patients visit your website, and your PPC campaigns. You will achieve higher ad clicks at a lower cost when you have a high-quality score.
Now that you have an understanding of what PPC is and how it can benefit your business, let's take a look at how to create your own effective PPC marketing campaign.
#1: Optimise Your Website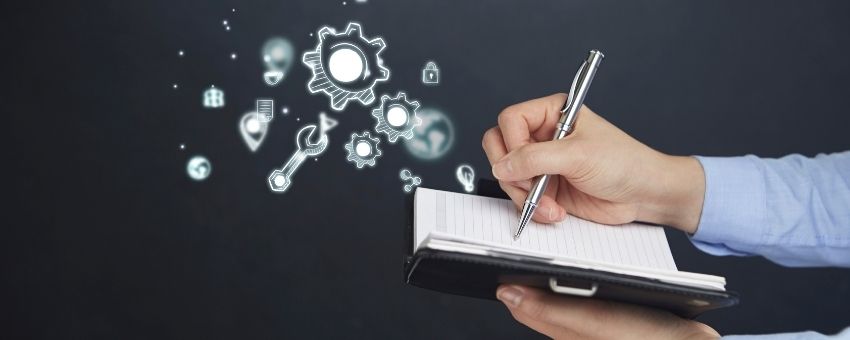 This is the first critical step to creating an effective PPC campaign. The reason it's vital is that when a prospective new patient clicks your ad, they're going to arrive on your landing page. This landing page should coincide with your ad and give them the information they're looking for; otherwise, they're likely to leave your website (or bounce).
For example, suppose you're targeting your ad for a nutrition evaluation. In that case, you may want to have prospects land on the nutrition service page on your website where you explain the procedure, its cost, and how they can contact you if they're interested in learning more about their ideal nutrition plan.
Another way you should optimise your website is for performance. If your prospective patient lands on a slow to load page or a page that doesn't work well with a mobile device, they will likely bounce. So be sure that you optimise your website for both mobile and desktop devices.
Consider these tips when you create your landing page:
Write straightforward copy with headlines that attract attention
Keep your design simple
Utilise videos and images to grab attention
Don't forget to include contact information
#2: Create Your Budget and Bidding Strategy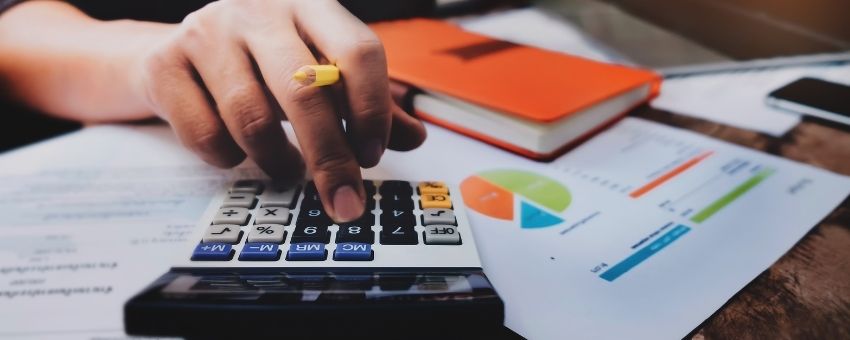 The good news is that a PPC campaign doesn't require an enormous budget to be successful, and it's easy to keep a close eye on how much you're spending because you can decide exactly what your bid will be.
When selecting your bidding strategy, the first choice you'll make is between manual or automated bidding.
Manual bidding can be ideal for those who are new to PPC marketing or who have a smaller budget. It's helpful because you can set a cap on what you'll pay for each click, but the downside is that you won't be able to optimise your bids.
Automated bidding offers several different strategies based on your goals for your outcome. Automated billing may cost a little more. Still, it will reduce the time you need to spend managing your PPC campaign. This may be a good strategy for those with a little more room in their marketing budgets.
#3: Use Keywords Strategically to Create an Amazing Ad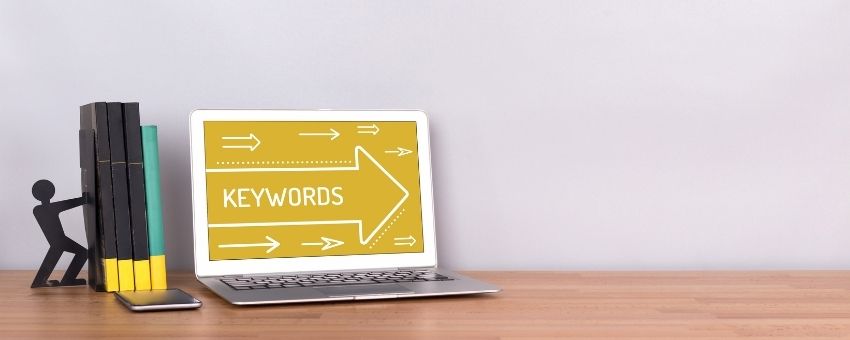 Keywords are the most crucial part of your PPC campaign. Choosing the right keywords can help you receive more views and achieve more click-throughs to your website, resulting in more traffic and conversions.
Here are some tips to consider when you're choosing keywords for your PPC campaign:
Choose keywords with geo modifiers, such as Sydney chiropractor
Be specific with your keyword choice, for example, Sydney family psychologist instead of Sydney psychologist
Use keyword tools to help you identify significant keywords (Google, SEMrush, or Moz have great keyword tools)
Check out your competition's keywords
Think about the words your patients might use when searching the internet
Once you've determined your keywords, it's time to create your ad. Again, keep it short and get to the point. You don't have a lot of time to convey your message.
You might want to consider grabbing your prospective patient's attention with a special offer or discount.
Make sure to share with your viewers how your particular service or offer will benefit them. Don't forget to invite them to contact you by including your practice contact information.
#4: Track Your Ad's Performance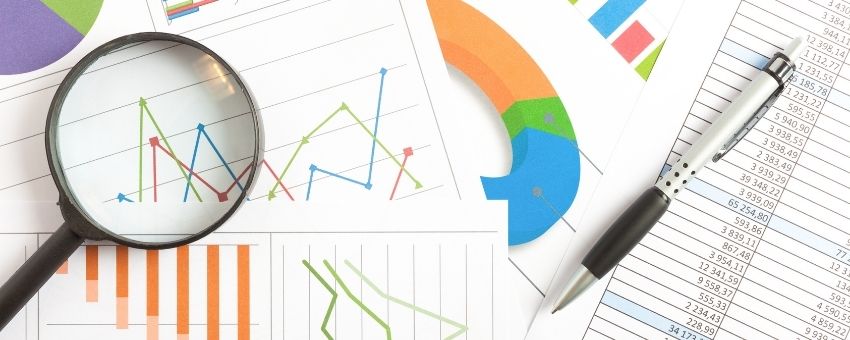 One of the most critical aspects of a marketing campaign is to monitor and track your results. The same is true for a PPC campaign. You don't want to pour money into an ad campaign that isn't yielding results.
Measure how your ad is performing weekly or monthly so you can make appropriate changes if you aren't achieving your desired results.
Final Thoughts
PPC can be a very effective marketing strategy for your dental clinic if you follow the steps and keep these things in mind:
Optimise your landing page
Create a budget and choose a bidding strategy
Research and select the right keywords
Create your attention-grabbing ad
Measure your success and make changes as needed
Good luck and happy advertising!
If you need help strategising or starting your marketing campaign, let PractiPro be a resource for you. Our team can guide you through the process and help you achieve all of your marketing goals.